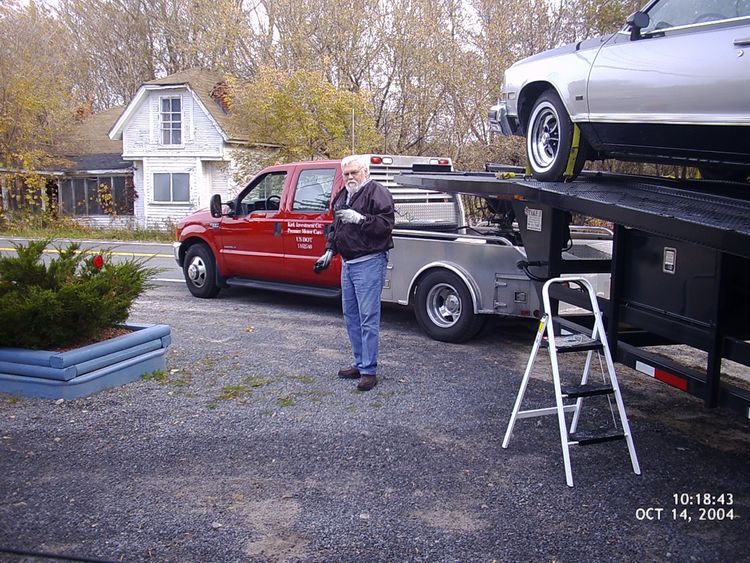 This is Bill from Cedar Rapids, Iowa.
He picked up the 68 in Chilton on the 11th and delivered it to the border in Constable New-York on the 14th
Friendliest guy you could meet and verry helpfull to boot.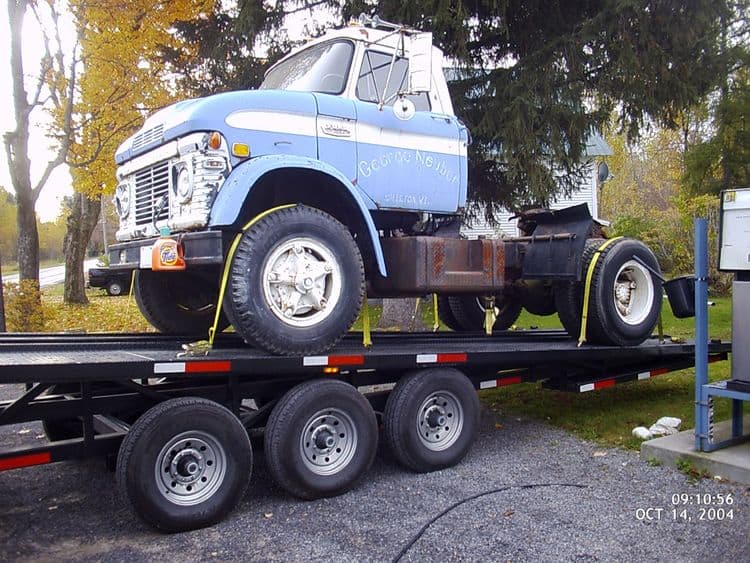 The 68 is about to be unloaded in the yard of a service station in Constable for a 3 day wait in order to clear U.S. customs regulations. She started right up, Bill(from the service station) and his helper gave us a hand to unload it.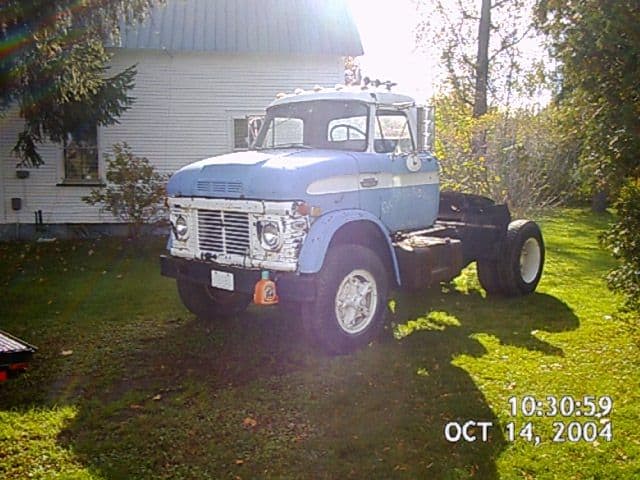 The 68 is waiting to clear customs 200 feet from the border at "Bill's" service station in Constable New-York, where it will be picked up by a 5 ton flat bed tow truck, for a final ride to Huntingdon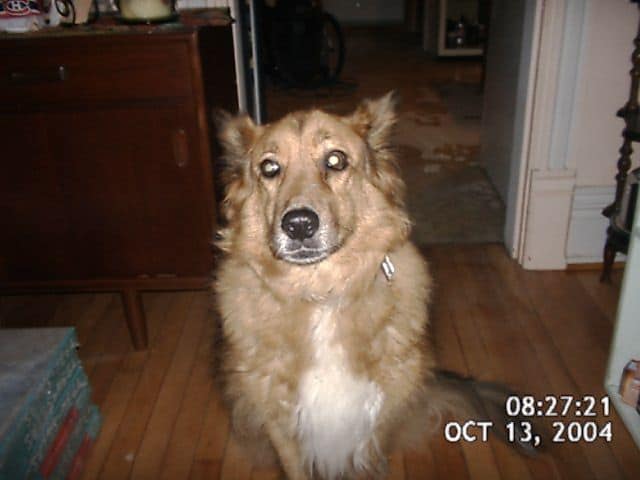 My dog Mitsie